World Read Aloud Day ThreadBox Guide
VoiceThread and LitWorld are teaming up to bring you a new way to participate in World Read Aloud Day! Every year, classrooms around the world celebrate literacy education and this year you can share your love of reading with the world.
Here's how your class can join the fun:
Getting Started
Play this thread to watch the tutorial:
Written Instructions:
If you don't already have a VoiceThread account, you can register for a free trial account here: https://voicethread.com/register
Sign in to voicethread.com with your username and password.
Think about what you would like to create. Here are a few ideas:
-You can upload pictures of a book and record audio over each picture as you read aloud.
-You can upload a PDF or PPT slide with your favorite passage and record a webcam comment discussing your thoughts.
-You can simply record yourself reading the book via webcam and invite others to join the conversation by leaving their own comments about the book.
-You can record each student reading a page from the book via webcam and add analysis of the major themes in the book.
-You can upload a movie file of the author being interviewed, or create a book trailer video and begin a conversation with an audio or webcam comment.
Creating your VoiceThread
Once you know what you'd like to do, you can create a new VoiceThread from any VoiceThread page by clicking on the "Create" button at the top.
Click Add Media.
Click "My computer" if you're going to upload pictures, documents or other files.
Click "My webcam" if you're going to record from your webcam.
If you chose "My Computer" and you uploaded files, you'll want to record your comments next. You can do that by clicking on comment:

That will open your VoiceThread in our media player. To record your comments, click on the plus sign in the comment bubble: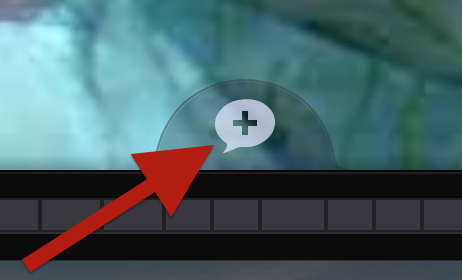 Choose your commenting method: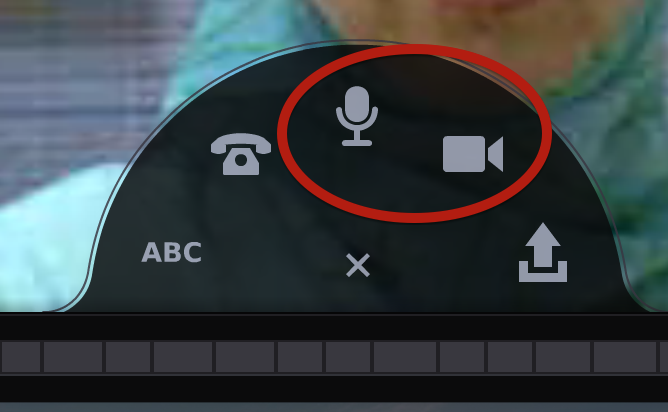 When you are finished recording your comment, click "stop recording". You can then hear your comment playback and save or re-record it.
Submitting it to the ThreadBox
When your VoiceThread is ready to share, you'll need to copy the link to add it to the ThreadBox
Go to LitWorld's blog to find the ThreadBox and click "submit your own":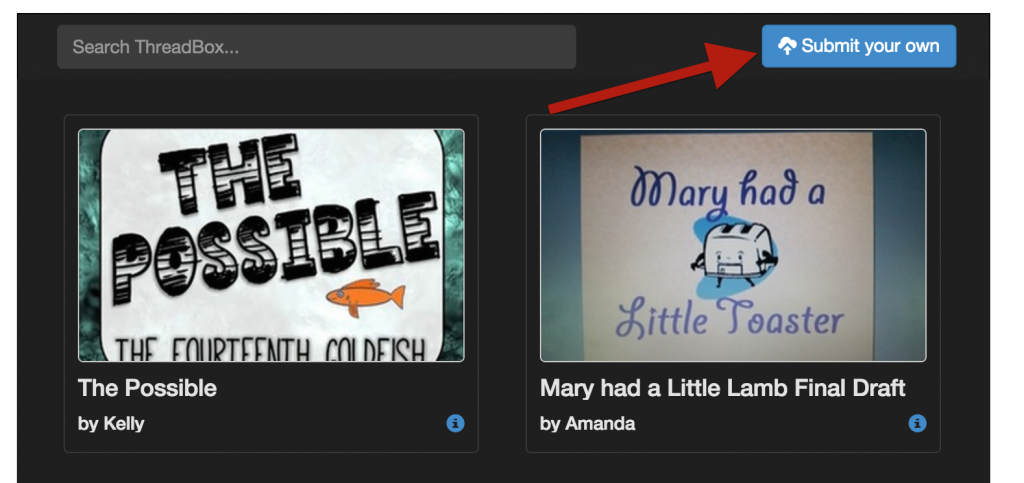 Paste the link and click "submit link":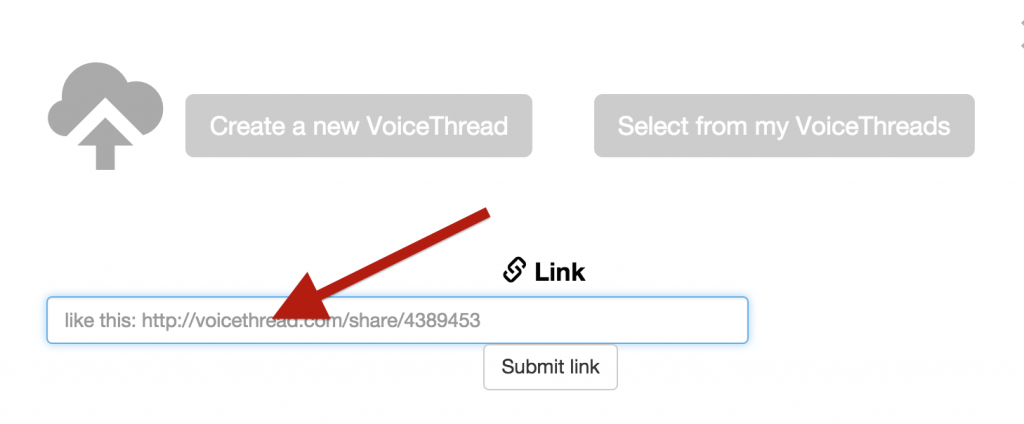 You can also leave comments on any of the VoiceThreads you see in the ThreadBox. Simply click on the play button to open them, then click on the comment bubble like you did for your own VoiceThread.
If you have any questions or want to see some examples of what you can create with your students, join us for one of our free workshops:
Monday, February 8th, 4pm ET: Register
Wednesday, February 10th, 12pm ET: Register
We hope your class can join in the fun and share their love of great books!
---